Groothandel VENICEN merk mobiele telefoon ring stent, creatieve anti-fall Apple vouwring ondersteuning
1, mobiele telefoon ring beugel, 360 graden rotatie, vouwen, mode-styling, gemakkelijk te gebruiken
2, wanneer gebruikt als mobiele ondersteuning, kan de hoek vrij worden aangepast;
3, kunt u foto's nemen met één hand, valpreventie en veiligheid gebruiken;
4, een hand bediening, touchscreen, mobiele telefoons, tablet-computer functies; eenvoudige tekstinvoer, of spelletjes spelen, films kijken;
5, effectief verminderen van de wandelende, drukke plaatsen, handheld digitale producten, anti-drop, anti-diefstal, anti diefstal risico; ingesteld op de ring, de telefoon is veiliger, gemakkelijk te vallen Oh!
Hoe te gebruiken: 1, veeg het oppervlak van de mobiele telefoon (oppervlak ongelijk, kan niet gebruiken Oh)
6, de mobiele telefoon ring stent voor de film gescheurd, en vervolgens vastgelijmd aan het oppervlak van de mobiele telefoon of iPad, druk op 5 seconden, zodat de producten beter passen bij de telefoon.
7, wanneer niet in gebruik, kunt u het uit de hoek breken,
8, wanneer niet in gebruik, raadt niet direct trekken om niet te trekken van de slechte producten of mobiele telefoon shell.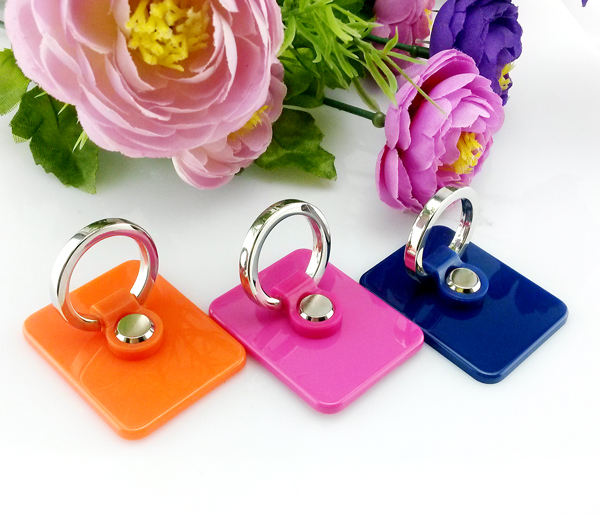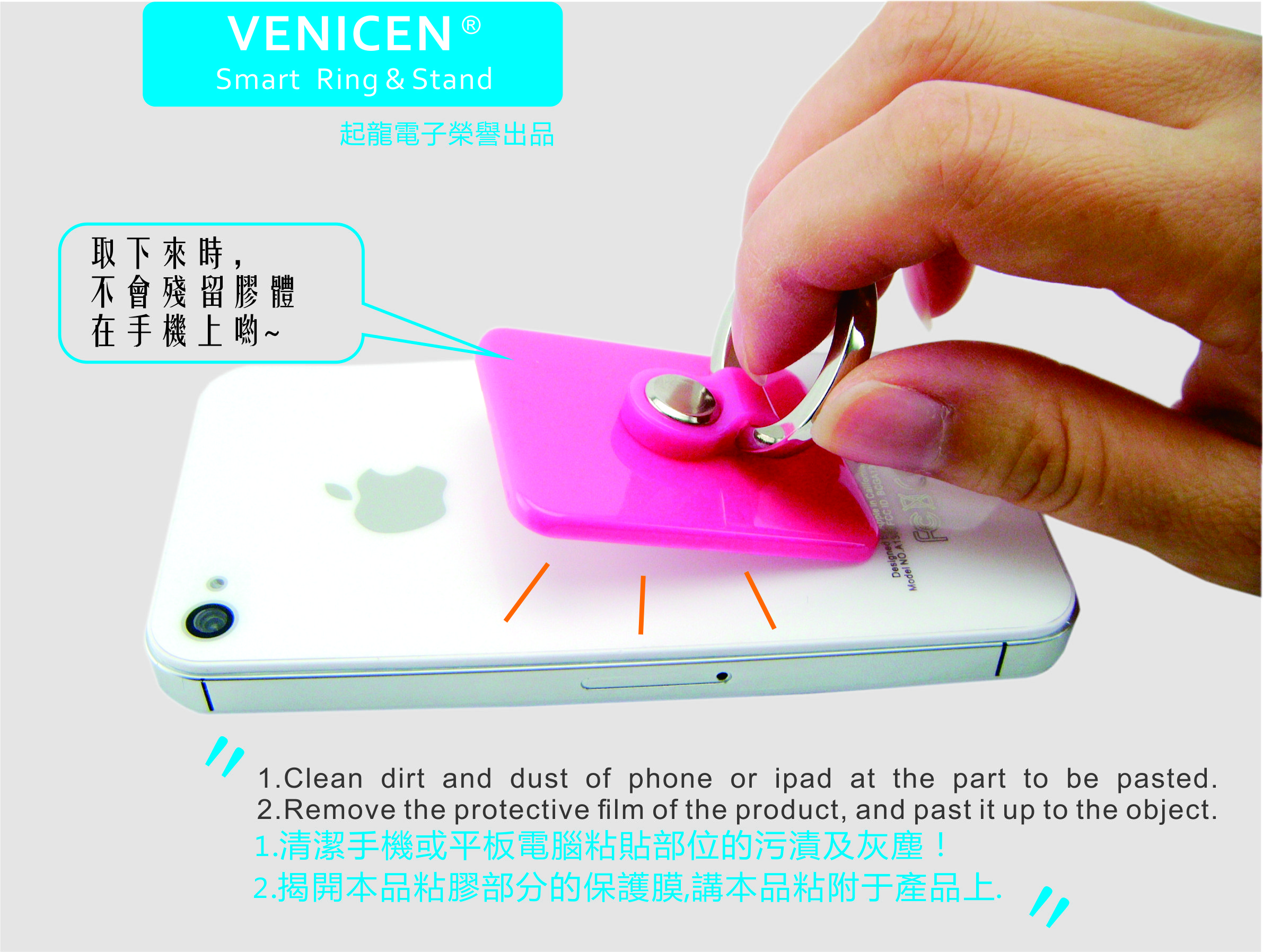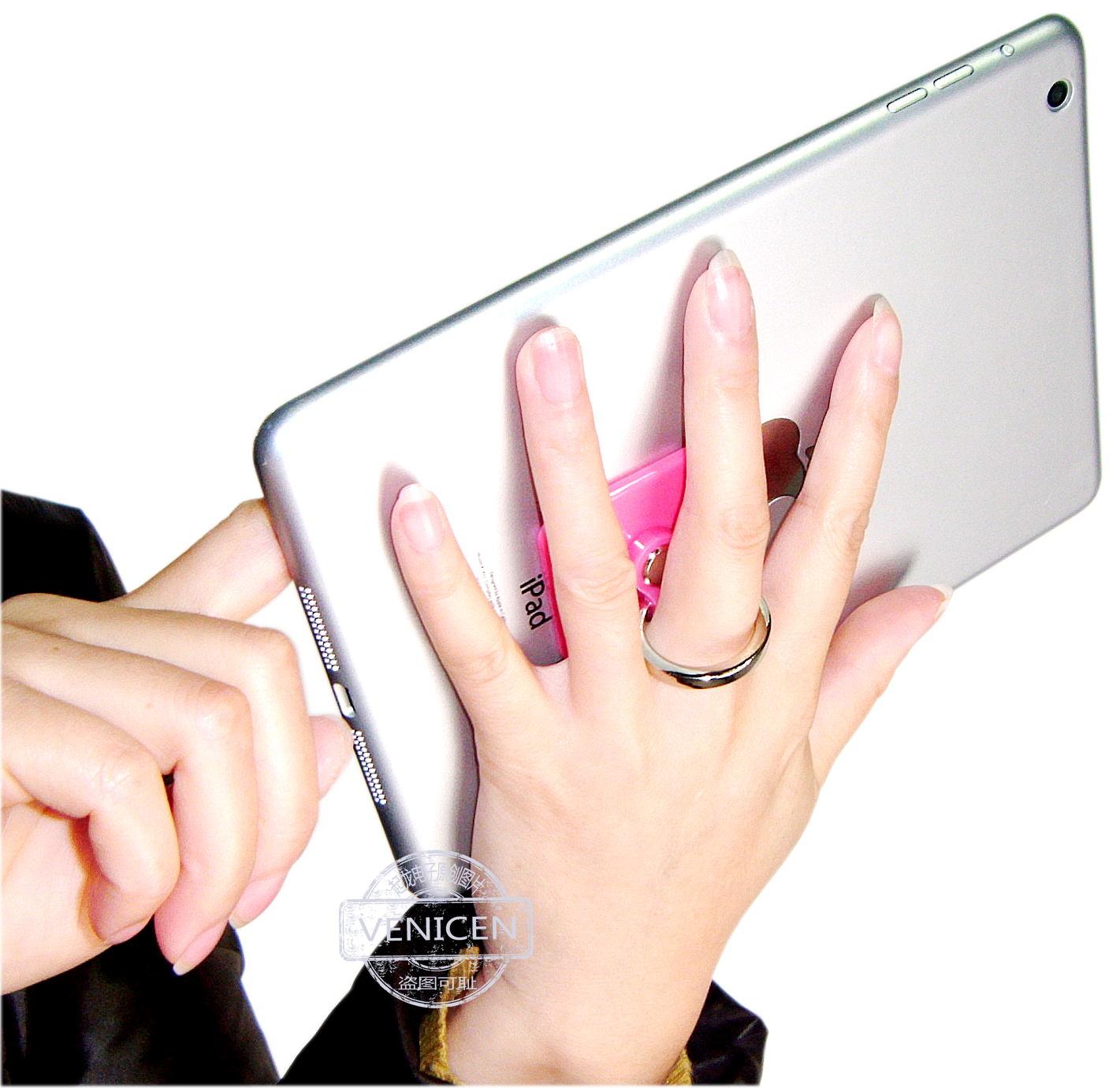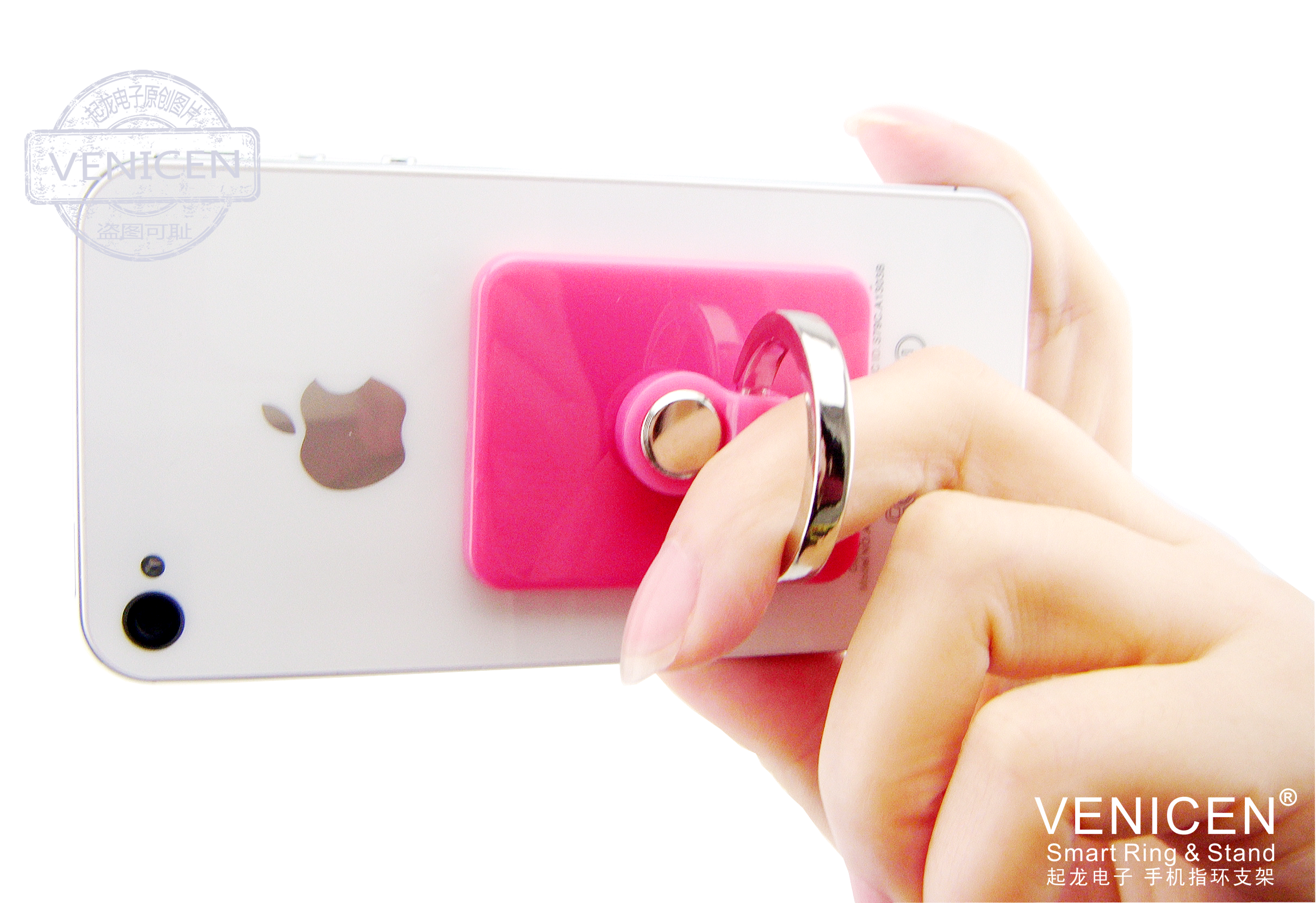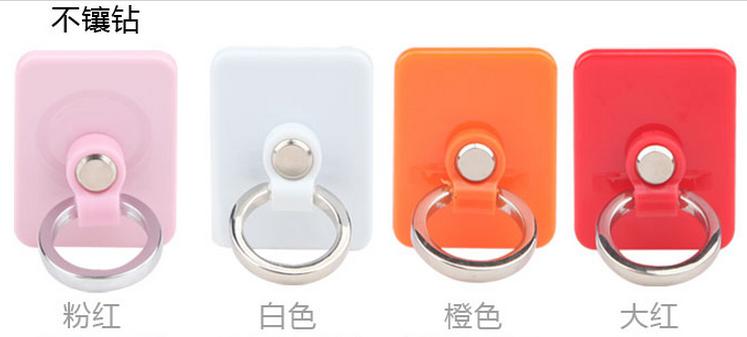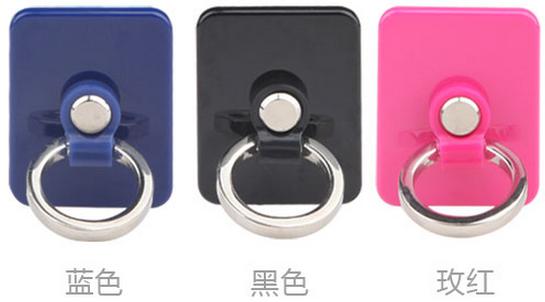 Product Categorie : Plastic telefoonringhouder